Hot and Spicy – Flavors of Sichuan Cuisine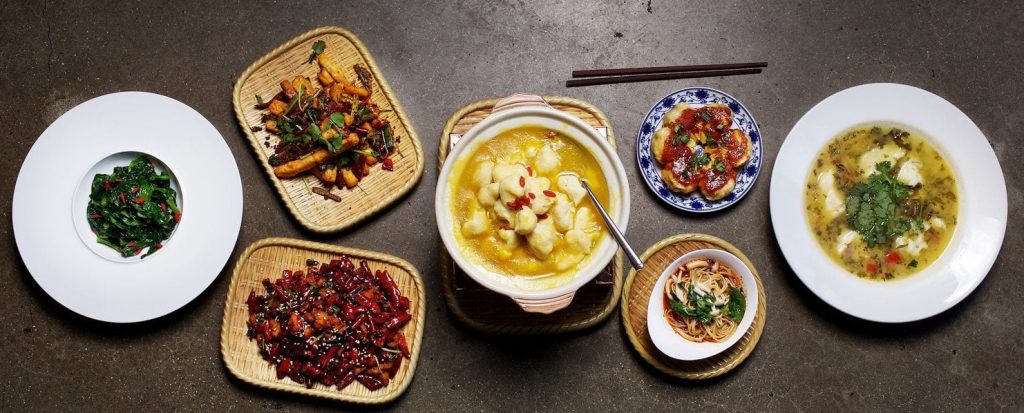 Sichuan province is the birthplace of many dishes that are well-received globally. Sichuan food, originated from the Southwestern region of China, is the most widely served cuisine in China itself. The dishes of Sichuan cuisine are known for their deep and rich flavours, especially the taste of Sichuan pepper which is rare in other regional cuisines.
Sichuan cuisine holds a reputation for its variety of seasonings used, as each dish requires different cooking methods. As the saying goes, 'one dish with one flavor, with one hundred dishes come hundred flavors.'
Sichuan food is most well-known for its hot and spicy flavor, though it may sport sweet and sour flavors too. The most commonly used spices you can find in most households and eateries are "The Five Fragrances" which consist of fennel, pepper, aniseed, cinnamon, and clove; chili and Sichuan pepper.
MENU